Velectrox is an upcoming Techno producer and artist from Germany with a penchant for creating infectious music and pumping rhythms. Inspired greatly by the mindset of living life to its fullest, Velectrox's music journey began as a way to express intricate emotions and spread positivity, where words fail. Hit hard with a detrimental diagnosis since a tender age, Velectrox was diagnosed with Duchenne Muscular Dystrophy. The vexing illness causes progressive muscle degeneration and weakness, impacting many aspects of the young musician's life. Decided to not let these events get him down, Velectrox took hold of his life which lead him to start producing music at 15. Everything changed as it sparked a burning passion in him to dive headfirst into music and never look back. The multi-talented music producer also seems to have a unique innate competency to ingeniously present music in multiple styles, all while maintaining a consistent brand, one of the factors that make this artist one to keep an eye out for.
Even though Velectrox only started out his journey as a music producer 5 years ago, he has spent hours each day, honing his craft, improving exponentially. With plans to release even more original material in the near future, Velectrox hopes to engage current audiences and reach out to new ones with his exciting yet profound creations.
Armed with big dreams and plenty of energy to spare, Velectrox seeks to positively influence the world and connect with like-minded individuals through his music.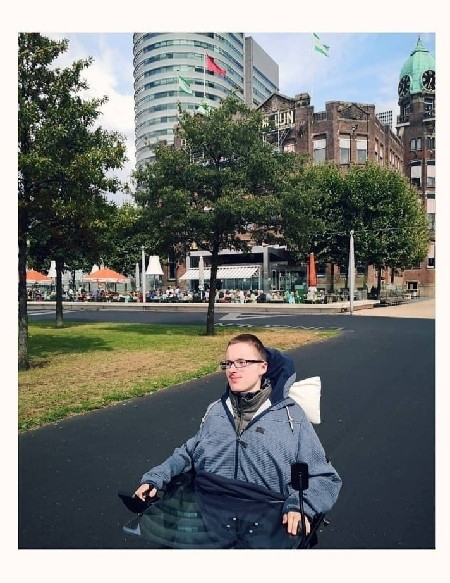 The perfect playlist to discover underground electronic music in many genres and styles, no matter how popular the artist is
Song submissions for the playlist please via the linked platforms Soundplate.com or Dailyplaylists.com